Our Services
About Us
We offer seamless end to end property photography and video solutions to our valued clients.
Get in Touch
One of Melbourne's premier real estate photography studios
Founded by Tim Shaw, Impress Photography has become synonymous for delivering outstanding high end property and aerial photography. Our business has maintained consistent growth based largely around delivering high quality photography, video and other digital media, consistently to our valued clients.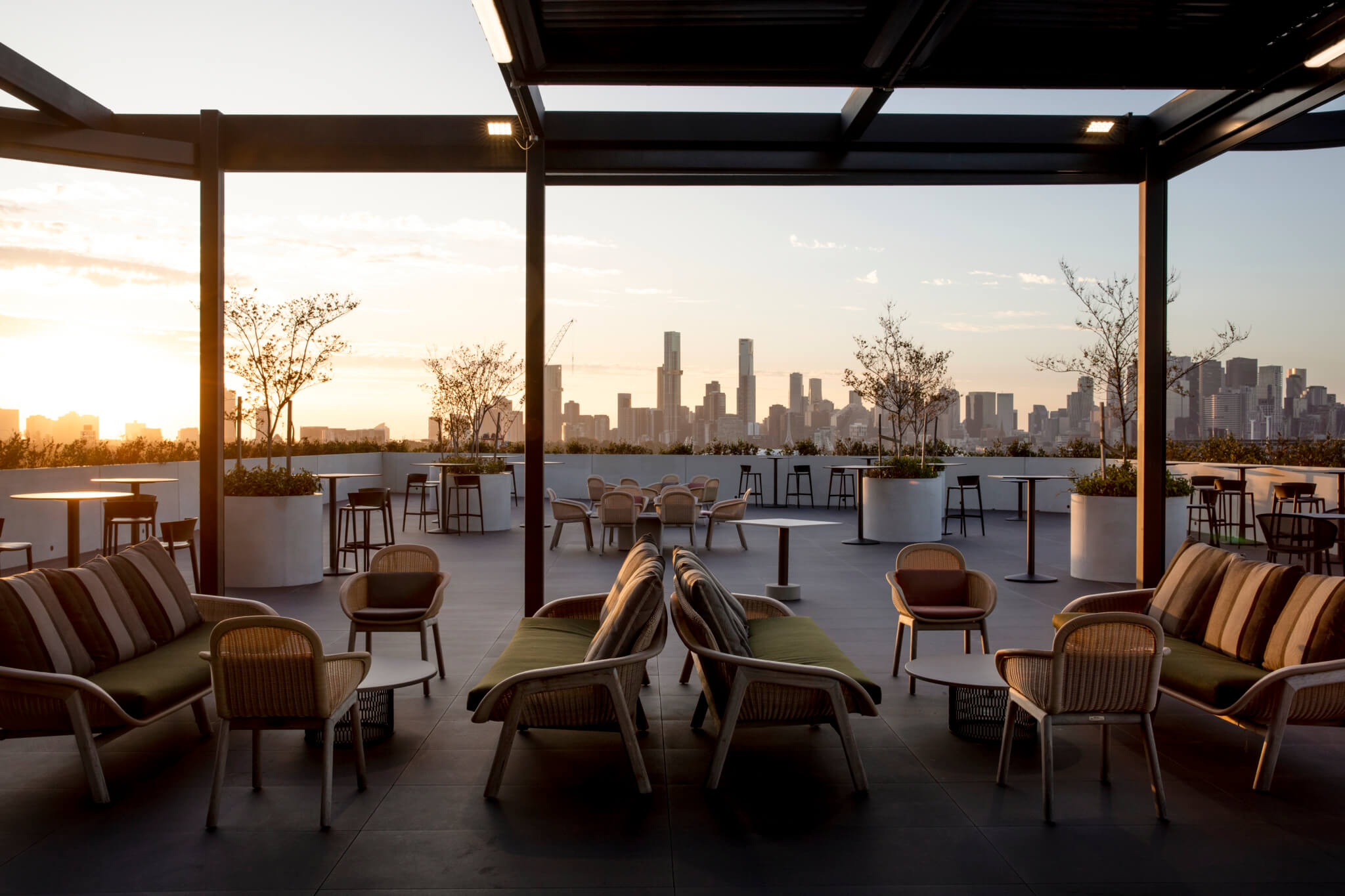 Our Values
The majority of our clients are repeat clients that we have worked with for a number of years. We value our clients' input and encourage collaboration between our clients and staff. Our core values are centred around integrity, quality, innovation and exceptional customer service.
Our Work
All of our pre and post production is maintained in-house in order to control the process and delivery to our clients in a consistent timely manner. The majority of products are delivered within 24 hours via our priority Impress Cloud system.
We continue to embrace and explore the latest advances in technology from drones to virtual reality, in order to ensure our clients are always at the forefront of the industry.