Our Services
Aerial Photography
We are Australia's leading photographic studio for drone photography. We established the market for drone aerial photography in Melbourne before any other photography studio in Melbourne that services the property sector. We offer a broad range of services with a number of different drone platforms to photograph property and commercial assets and events. We are CASA approved and trusted by major private sector companies and government organisations.
Whilst drone photography has become a great solution to photograph and film a variety of different subject matters, traditional aerial photography still offers premium solutions that cannot be achieved by a drone. We film and video Australia wide, from large greenfield development sites, new developments, sporting events such as the Sydney to Hobart Yacht Race and International Cruise Ships to name a few.
We specialize in capturing level view photography for ad agencies, 3D render artists and property developers. We have a wide range of solutions to get that perfect image for your new project marketing.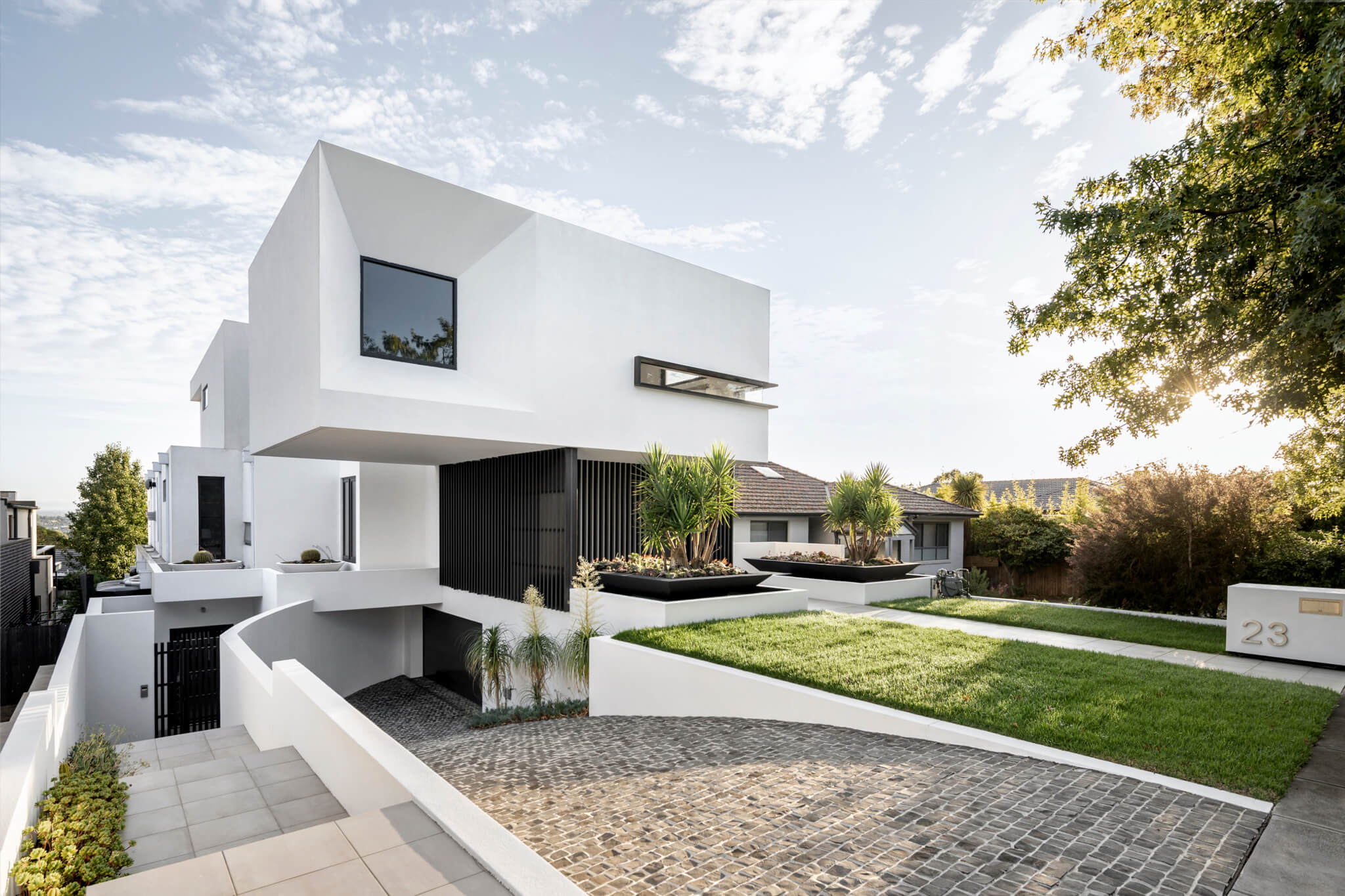 Next