Our Services
Video Production
Our Video services for the property industry are second to none. We work closely with our clients in pre production to ensure the best outcome are always met. Our video production is all in house from start to finish.
Our services include:
 property video, agent profiles, aerial video, animation and professional voice overs.
Get in Touch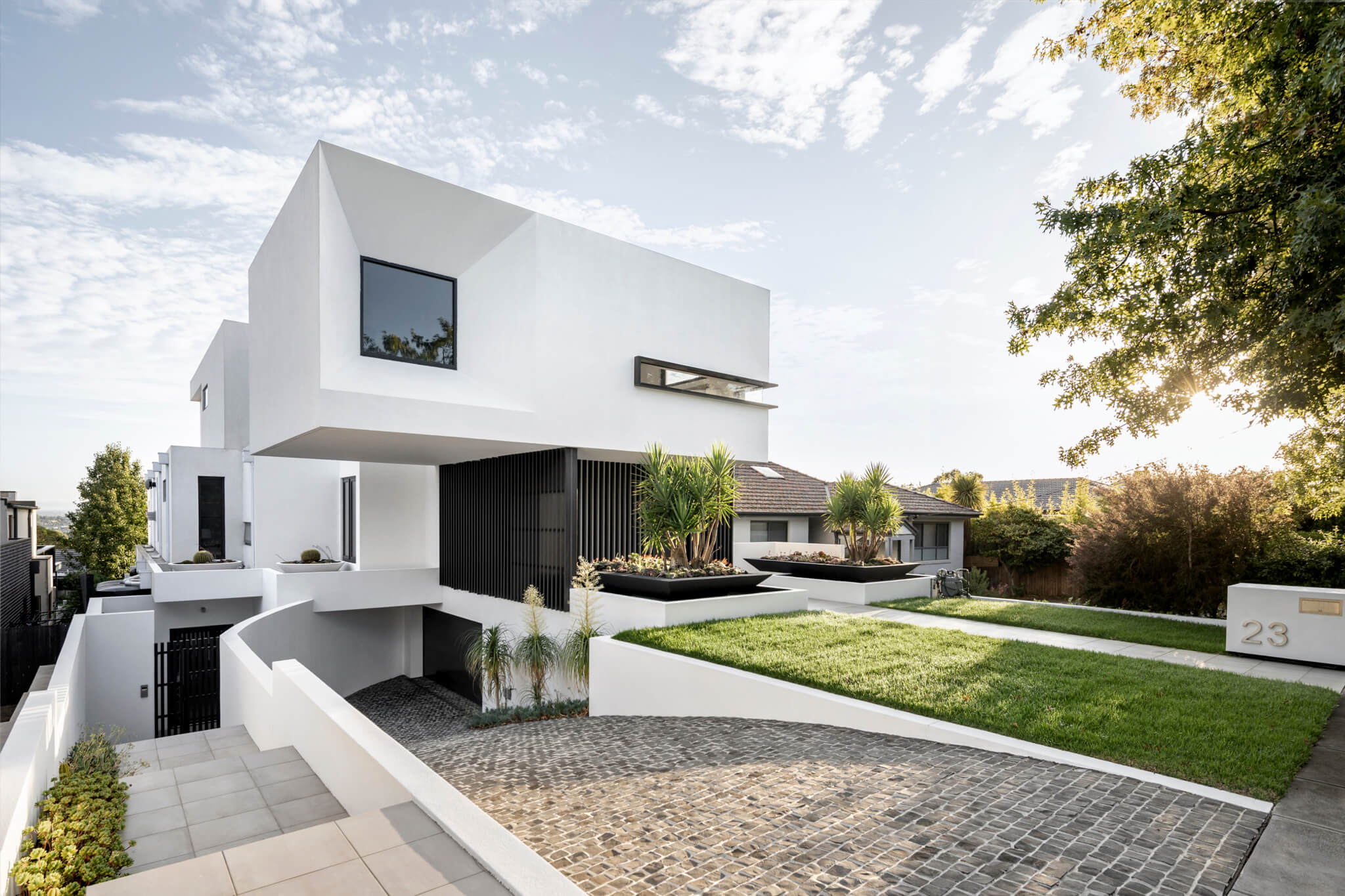 Next