Talented and experienced, our photographers take a creative and considered approach to ensure every single image is framed, designed and styled to showcase the space at its very best. We take the time to understand and highlight the most valuable features of each and every residence in the best light possible to ensure your marketing campaign is a success. All of our post production (retouching) services are in-house, with the majority deliverable within 24 hours securely via our express Impress Cloud service. We value the longevity of our relationships with Melbourne's premier real estate agencies, we continue to innovate and strive to offer our clients unwavering consistent service and the finest quality photography.
Trusted by some of Australia's Leading Property Groups and Commercial Real Estate Agencies we have the capability to photograph all types of Commercial Assets from Major Shopping Centres, Greenfield Development Sites through to boutique inner city retail. Our collaborative approach with our clients ensures we photograph each asset and its surrounding infrastructure with consistent quality.
We work closely with a number of large property developers and boutique luxury builders to showcase their work. We collaborate closely to ensure that each shoot is well planned and considered to capture the best images at the right time of day and the best creative angles. Our works are showcased regularly in magazines, newspapers, websites and social media worldwide.
True to the expression "location, location, location", any given property is only as good as its location. We showcase the most desirable aspects of the community, amenities and infrastructure around your property. Whether it be a large apartment building or individual residence, we have a range of solutions to suit your requirements.
We have proudly photographed and filmed numerous residencies for The Block's agents and contestants – including a number of winning contestants! Here is a look at our work on The Block over the last decade.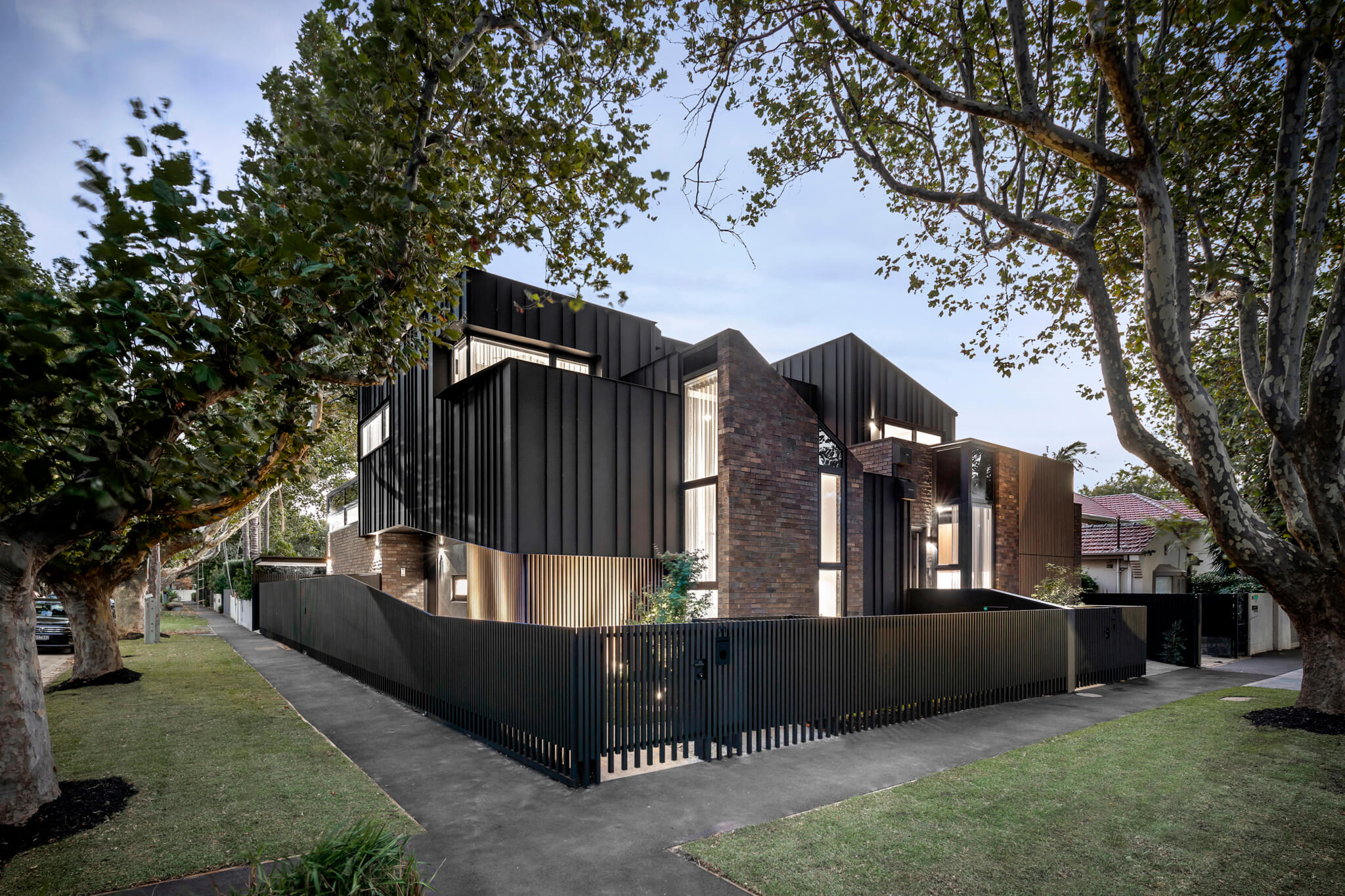 Next